BECOME A FREE MEMBER AT R&F INTRODUCTIONS !
Meet your match made in heaven!
Complete the form below to create your FREE profile.*

R&F will perform a FREE assessment of your success rate; of which you will be informed by.

You will receive a FREE partner proposition.

With your FREE membership status you are in the running for meeting one of our VIP members!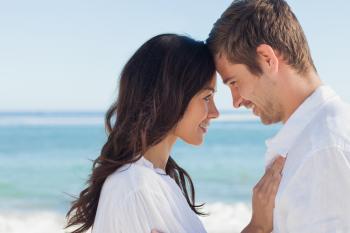 * We will never share your personal information with any third party; we guarantee full discretion!  
At your request (provided you send us your request by e-mail to info@rfintroductions.be), your personal information will be permanently
 removed from the R&F Introductions database. * / Link to 'cooperation agreement'*